Come support the RoundTable at News & Brews
May 7 @ 6:00 PM

-

8:00 PM
Come raise a glass with us!
Join us for our second annual News and Brews at Sketchbook Brewing Co., 821 Chicago Avenue in Evanston.
This spring marks two important milestones for the Evanston RoundTable – 25 years ago we published our first newspaper, and three years ago we officially rebooted as a nonprofit news outlet. We hope you'll join us on Sunday, May 7th, from 6 p.m. – 8 p.m. to support our work – and lift a glass to celebrate our anniversaries!
Show your support for the RoundTable and meet the RoundTable team and other supporters!
Every morning, our reporters bring you the latest news and information in Evanston: who's who in our community, which restaurants and businesses are opening (and closing), how the city council just voted.
If you appreciate the RoundTable's journalism and what it means for the Evanston community, please join us for this evening of lively music, good conversation, and support for local journalism. Your support is vital in keeping local journalism alive, and the RoundTable reporting.
News and Brews kicks off our Spring fundraising drive and will include brief remarks by Charles Whitaker, dean of the Northwestern University Medill School of Journalism, Media, Integrated Marketing Communications, who serves on the RoundTable's board of director.
The event will feature live music from Reva Goodman, one of Chicago's best-known country singers. Reva fronts Diamondback, the popular Chicago-based country music band – at News and Brews, she'll be accompanied by the RoundTable's own Mark Miller, a guitar and banjo player who also has been known to engage in journalism from time to time.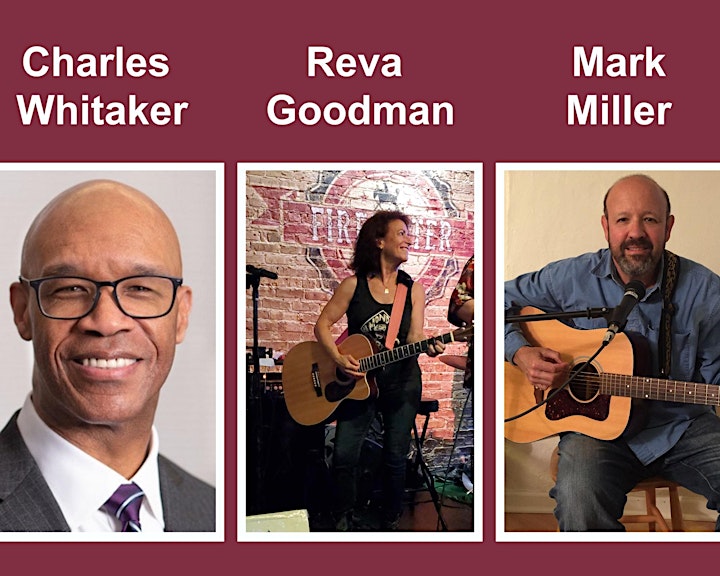 The evening will also provide an opportunity to meet RoundTable editors, writers and other contributors who bring you the news every morning, along with members of our board and advisory committee.
Space is limited, so purchase your tickets in advance!
Your ticket purchase includes two drink tickets and light refreshments.
Here's a huge thanks to our friends at Sketchbook, our event sponsors!